Click Anywhere On the Image to go to a page with the entire Lenten Schedule
Bulletin Highlights
March 26th, 2023
Check the Bulletin for details on all these events...
Commonwealth Catholic Charities Baby Closet: All during March
St. Paul's Gardeners: see post in bulletin
Men's Fellowship Breakfast: April 1st - 9am to 10:30am
Parish Artists Weekend: April 15th & 16th (before & after all masses)
Young Adults Group: April 22nd - 6pm
Special Event for Special Cause: Saint Francis – Manchester - April 28th
Young Married Couples Retreat: April 28th - 29th
CLICK HERE to display the bulletin.
Position Posting: Faith Formation and Liturgy Coordinator
St. Paul's Catholic Church in Richmond is seeking a Faith Formation and Liturgy Coordinator.
Applicant must be a practicing Catholic and possess a love for and knowledge of the Catholic Faith, as well as a strong commitment to the faith development of children and adults. Professional work ethic and excellent communication skills, both written and verbal, are essential. This is a part time position that requires variable hours.
To see details about responsibilities click here: DETAILS
FOOD PANTRY URGENT NEED
The St. Paul Food Pantry distributes food and groceries every Tuesday morning to low-income households to help get them through difficult times. Any food donation, large or small, is greatly appreciated.

WE ARE VERY LOW ON SOUP, SPAGHETTI SAUCE, CANNED FRUIT, TUNA AND CHICKEN, AS WELL AS SHELF STABLE MILK.
Our usual needs are: soup, canned spaghetti sauce, macaroni and cheese, tuna, rice, canned fruit, canned vegetables, jelly and shelf-stable milk. Shelf stable milk may be difficult to find in retail stores. Feel free to order on: Amazon.com or WalMart.com and ship directly to: St. Paul Catholic Church, 909 Rennie Ave. Richmond, VA 23227
Mass Times
Saturday 4:30 pm
Sunday 8:30 am and 11:00 am
Wednesday & Friday 8 am

Reconciliation Every Saturday at 3:00 pm or by Appointment.
Office Hours
Office: 804-329-0473
CLOSED MONDAYS
9:00 am - 4:00 pm Tuesday, Wednesday, Thursday
9:00 am - 1:00 pm Friday
The Parish Office may be unavoidably closed at unscheduled times. If you call or come by and get no response, please be patient and try again another day.

ONLY FOR EMERGENCIES REQUIRING THE PRESENCE OF A PRIEST WHEN SOMEONE IS NEAR DEATH OR MEDICALLY AT RISK OF DYING, AND YOU ARE UNABLE TO REACH THE CHURCH OFFICE. Emergency Only: 804-254-0313
WeShare Online Giving
Sign up to give online!
If you've never donated online before, signing up is easy! Click the logo above, select the collection of your choice, and set up your donation or payment.
That's it!
Events
March

S

un

M

on

T

ue

W

ed

Th

u

F

ri

S

at

1
2
3
4
5
6
7
8
9
10
11
12
13
14
15
16
17
18
19
20
21
22
23
24
25
26
27
28
29
30
31
Formed.org
See what's new on formed.org!
Signing up is easy and it's FREE! Visit www.formed.org/signup and select St. Paul's parish. You will have free access to studies, books, movies, and so much more. Build your knowledge and increase your faith!
Catholic Diocese of Richmond
Vatican News
Diocesan Response to Present Crisis in the Church
Statement from Bishop Knestout
Bishop Knestout encourages anyone aware of sexual abuse of minors on the part of clergy or staff of our diocese to do all of the following:
Notify civil authorities
Contact the Attorney General's Clergy Hotline at 1-833-454-9064
Reach out to the Diocese Victim Assistance Coordinator at
1-877-887-9603
or e-mail: [email protected]
Weekly reading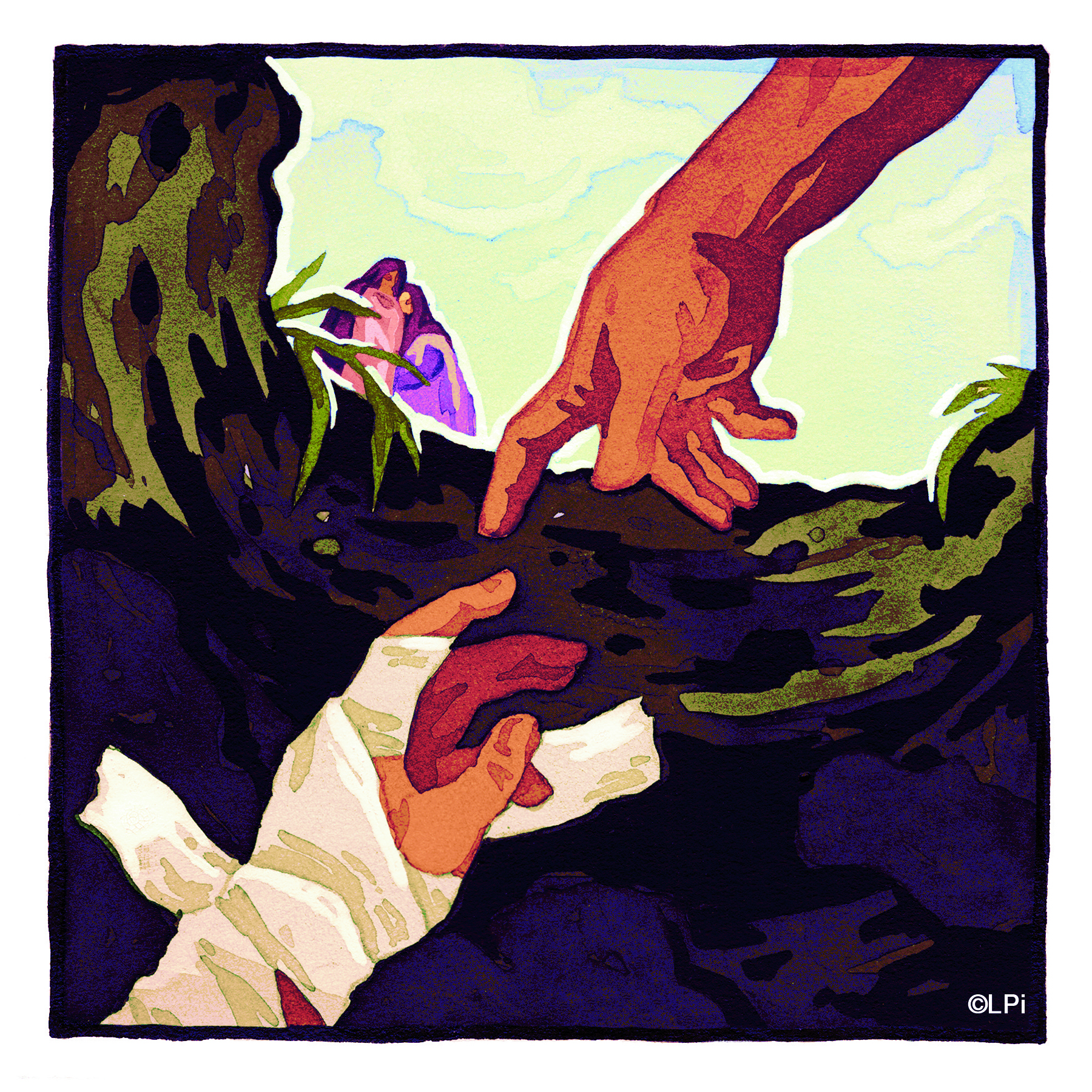 Weekly reading
Readings for the week of March 26, 2023
© Liturgical Publications Inc