Mass Times
Saturday 4:30 pm
Sunday 8:30 and 11:00 am
Children's Liturgy of the Word - temporarily suspended
Reconciliation Every Saturday at 3:00 pm or by Appointment.
Office Hours
CLOSED MONDAYS
9:00 am - 4:00 pm Tuesday, Wednesday, Thursday
9:00 am - 1:00 pm Friday
The Parish Office may be unavoidably closed at unscheduled times. If you call or come by and get no response, please be patient and try again another day.

ONLY FOR EMERGENCIES REQUIRING THE PRESENCE OF A PRIEST, IF YOU ARE UNABLE TO REACH THE OFFICE, CALL THIS NUMBER DIRECTLY: 804-254-0313
Formed.org
See what's new on formed.org!
Signing up is easy and it's FREE. Visit www.formed.org/signup and select St. Paul's parish. You will have free access to studies, books, movies, and so much more. Build your knowledge and increase your faith!
Statement from Bishop Knestout
Bishop Knestout encourages anyone aware of sexual abuse of minors on the part of clergy or staff of our diocese to notify civil authorities, call the Attorney General's Clergy Hotline at 1-833-454-9064, and reach out to the DIocesan Victim Assistance Coordinator, Jennifer Sloan at 1-877-887-9603.
Catholic Diocese of Richmond
Evangelization
Events
Diocesan Response to Present Crisis in the Church
Vatican News
Daily Reading
Weekly reading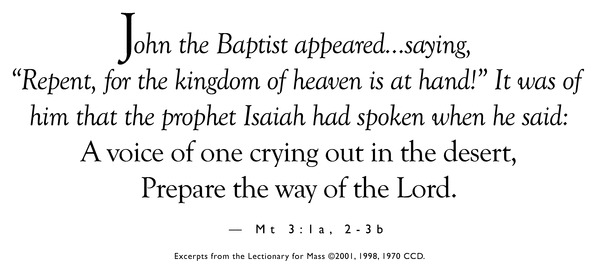 Weekly reading
Readings for the week of December 4, 2022
© Liturgical Publications Inc